Join Ron Roger & The Wailing Wind, August 11th at 4pm, at the Music Millenium's Customer Appreciation BBQ.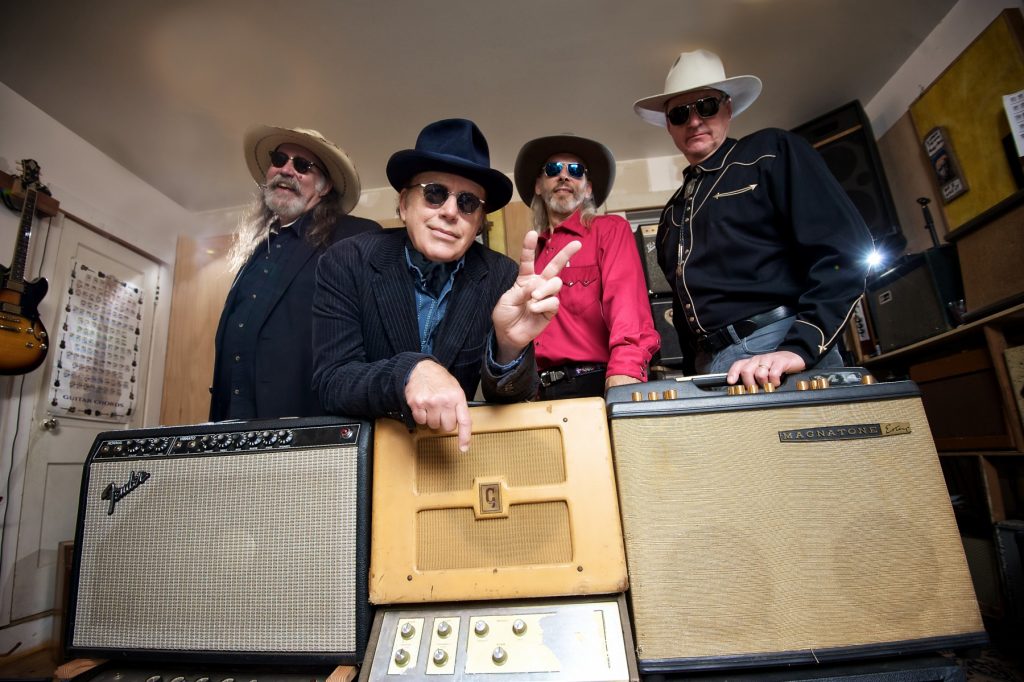 Music Millennium's Customer Appreciation BBQ is now in its 21st year. Held in the parking lot at 32nd & E. Burnside, approximately 1500 people show up each year to enjoy the food, live music, entertainers, and prizes.
Always a blast. Come support our great music retailer!