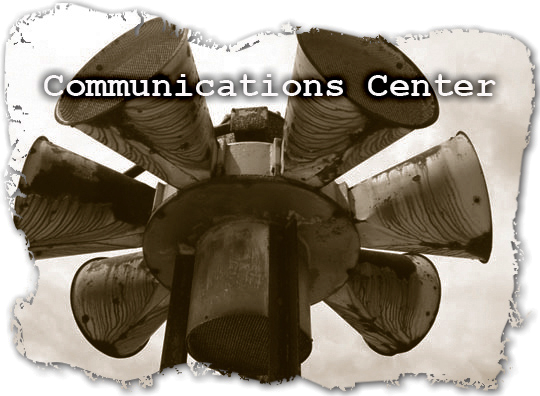 Civil Defense Music made its official start, one summer night, 1998 in Boston, MA. Boston's own, Ms. Pigeon, came out to the original bunker in Hingham, MA, to make plans for their first record. After a great day at the beach, and a BBQ, Ms. Pigeon, performed a set outdoors in the backyard of our bunker.
With them, they had their 8 track tape recorder, some 57's and mic cables. As we were setting up, we realized we had no mic stands. Improvising, we used some statues, a fence post digger, a few tree branches, and after logistics, we were ready to roll and start the set.
We mixed down the tracks into an early version of Pro Tools, converting the files to Real Audio, yes, Real. In a four hour span we had recorded, mixed and posted the tracks at the Civil Defense Music site, on a spanking brand new, World Wide Web!
We were all beside ourselves seeing the magic of this new tool and how we would get music direct to the public.
By the end of the 90's, it had become difficult to sign bands, and in lieu, decided we could provide Civil Defense to musicians. We put together teams of Industry veterans, engineers, producers, managers, graphic designers and marketing professionals who provide artists avenues to get the music produced and delivered.